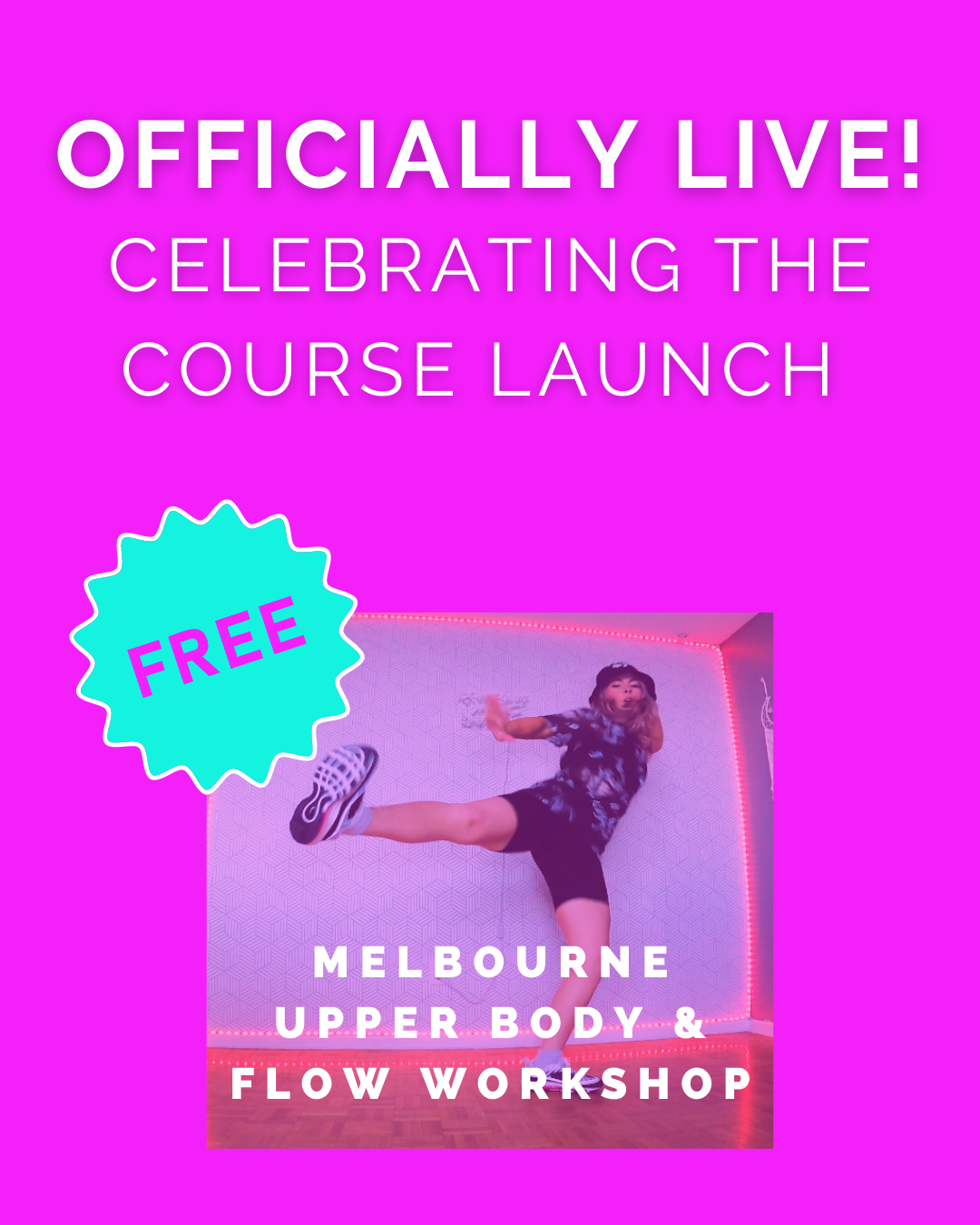 Receive an additional workshop after purchase! "Melbourne Upper Body & Flow Workshop" to assist with course concepts


Accessible and beneficial for all levels of dancers (even complete beginners), The Ultimate Melbourne Shuffle Course will guide you through each element of the dance form for a comprehensive and thorough understanding of the historical shuffle style, with a modern approach.
A message from your instructor:
Currently enrolled students are raving about the course!
No matter what stage you're in, this course is for you!
Here's how you'll benefit:
Absolute beginners:
Learn how to shuffle utilizing proper technique and muscle function
No matter what age or dance background, a thorough breakdown of moves and concepts makes learning accessible and digestible
By beginning your journey with the fundamental style of shuffling, you'll be able to adapt and develop subsequent styles of shuffling
Supplementary resources like downloadable move breakdowns and patterns makes structuring your practice a breeze
Having an instructor that guides you with 4+ years of experience instills confidence for immediate progress
Novice & Intermediates:
Implement Melbourne stylistic tendencies to your current shuffle repertoire with ease
Build off of your foundations in order to progress and reach advanced levels of flow
Improve technique and move base to enhance your ability to freestyle

Add upper body movements to your flow for cohesiveness
Advanced:
Learn how to design choreography and create unique patterns of movement
Learn advanced variations of basic moves to continually add complex layers to existing movement

Fine tune your technique for ultimate precision and expand existing freestyle patterns
Current & Aspiring Instructors:
Learn proper vocabulary, terminology and teaching methods for the Melbourne style of shuffling
Utilize the course structure and chapters as a blueprint for lesson plans
Supplementary resources will further advance your knowledge as an instructor
Read Reviews On Your Instructor: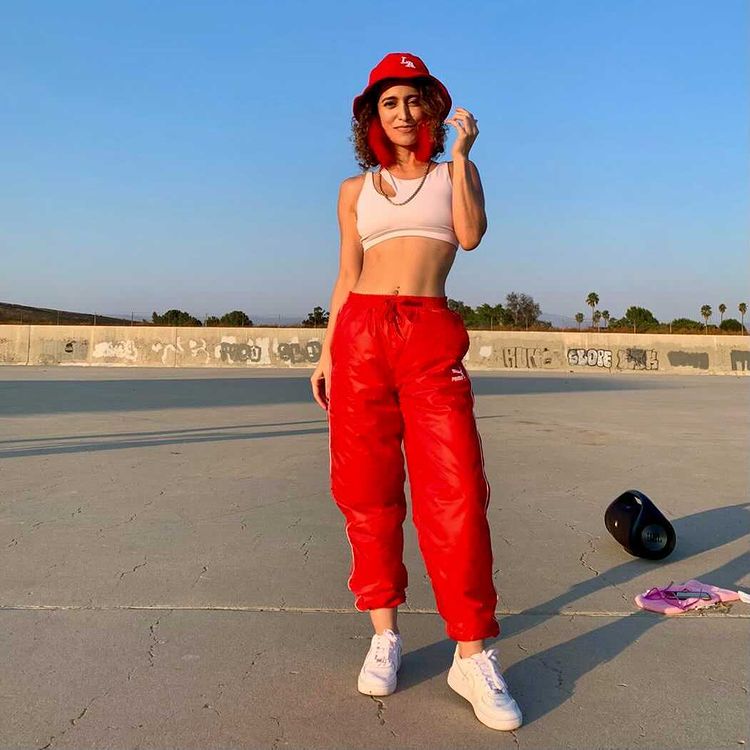 Lucy Samkian
Experience 4+ years
I fell I love with Melbourne shuffling at Neon Garden at EDC four years ago. The first time I saw it I knew I wanted to learn all that I could so that I could express in that way. So for 3 years I dedicated myself to learning this style, but it was not easy to find teachers in my area. So almost all my learning was self taught.
And then the pandemic happened and Sabrina was offering a Melbourne choreography class via zoom so I joined, and it was the best decision of my dance life. I started attending all her workshops and also worked with her privately to help define my style and learn all the fundamentals and technique.
I fell in love with her teaching style. She is so knowledgeable about the history and all the different techniques. Sabrina's lifelong dance training allows her an unmatched understanding of body mechanics and translates that understanding to helpful body cues that have really helped elevate what I knew. I also love how she will teach the fundamentals, but also then teach different combos or choreography to help guide you in understanding how you might be able to incorporate it.
I highly recommend Sabrina as a teacher for all styles, but I have particularly loved her teaching of Melbourne shuffling as I can use it for almost any genre of music and use it for the foundation for everything else.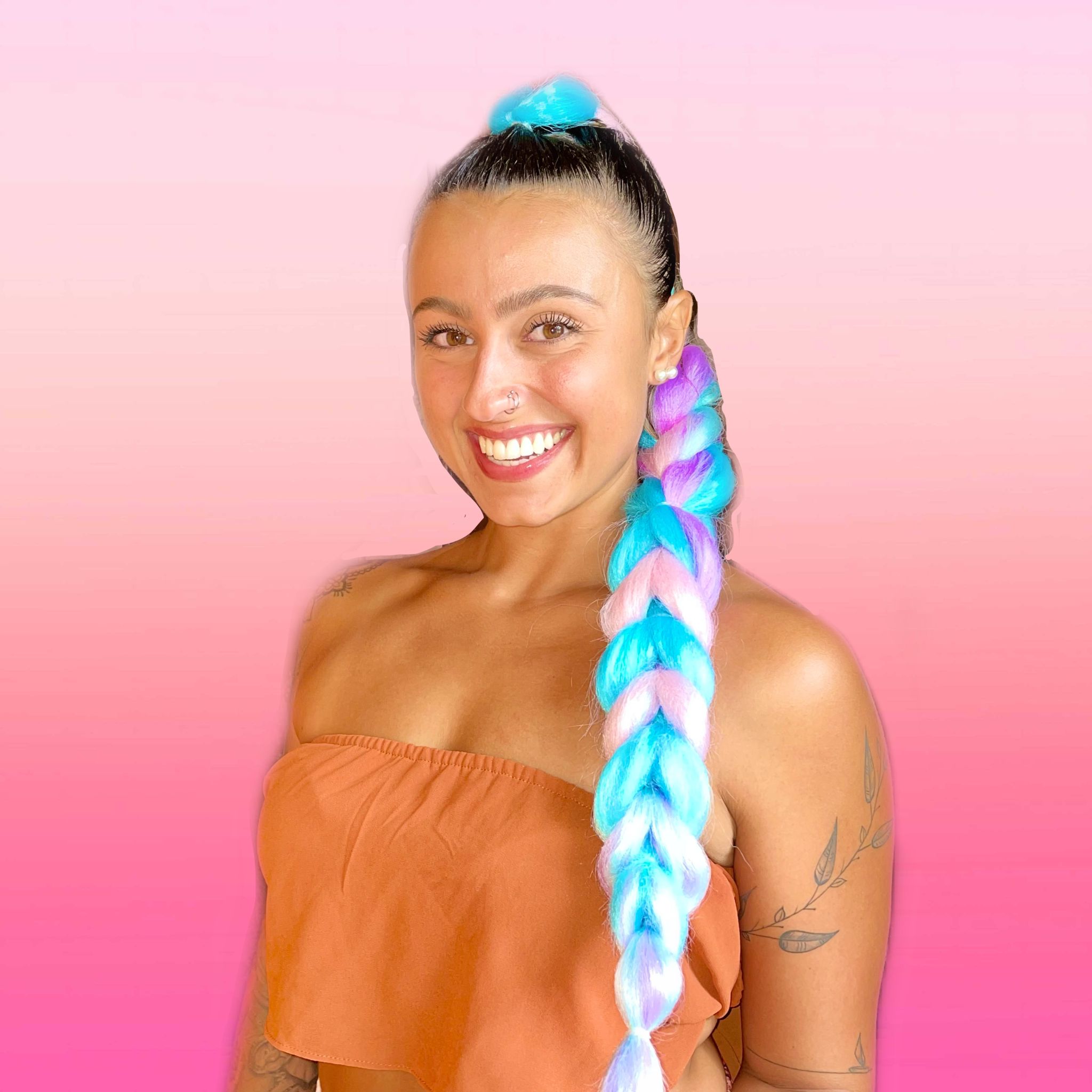 Alex Kennedy
Owner of @shuffleshred
Experience 2.5+ Years
Beginning my Melbourne shuffle learning journey with Sabrina was a no-brainer! I stepped into this journey as a Melbourne beginner, but also with the intention to learn and really embody this style, and begin to teach it to my students to give them a well rounded knowledge of shuffling.
Sabrina's teaching style is always thorough, clear, and she provides amazing feedback. Since starting to learn from her, my flow and understanding of combining shuffle styles has significantly improved.
I now also feel super confident embodying Melbourne and teaching it to my students to provide them the full experience as well. I 10/10 recommend Sabrina as an instructor!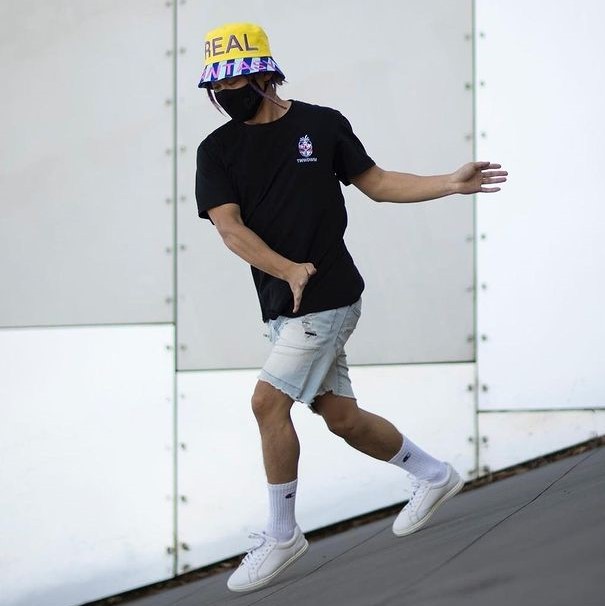 Francis Vo
Owner of @twwdwm
Melbourne Shuffle Guru
Experience 14+ years
I have been following Sabrina for quite some time now and in all my years of being a Melbourne Shuffler, I have not come across anyone that has inspired me in the ways that she does.
Sabrina is proficient with the various Styles of Shuffling. She also has a profound understanding of how it all works. Having said that.. if you are looking at embracing "The Path Of a Melbourne Shuffler" then this program will give you everything you need to know to embark on this part of your Shuffle Journey.
This program is suited for all levels varying from Beginner, Intermediate to Advanced! Even appealing to Instructors who are looking for a blueprint or lesson plans for teaching. Not only that, but you will learn the core elements that make this dance what it is, as well as learn the history about how this dance came to be!
A couple things that I admire most about Sabrina is her enthusiasm, sense of curiosity and passion for this dance. I find the student & teacher relationship that she has with her students to be incredibly wholesome. She expresses a lot of love and it really shows.
If I were new to shuffling and didn't know where to start, I'd honestly sign myself up and make Sabrina my mentor. We are incredibly lucky to exist in the same time and space as this individual, and we are also fortunate to have the opportunity to learn from someone who is willing to share everything that she knows.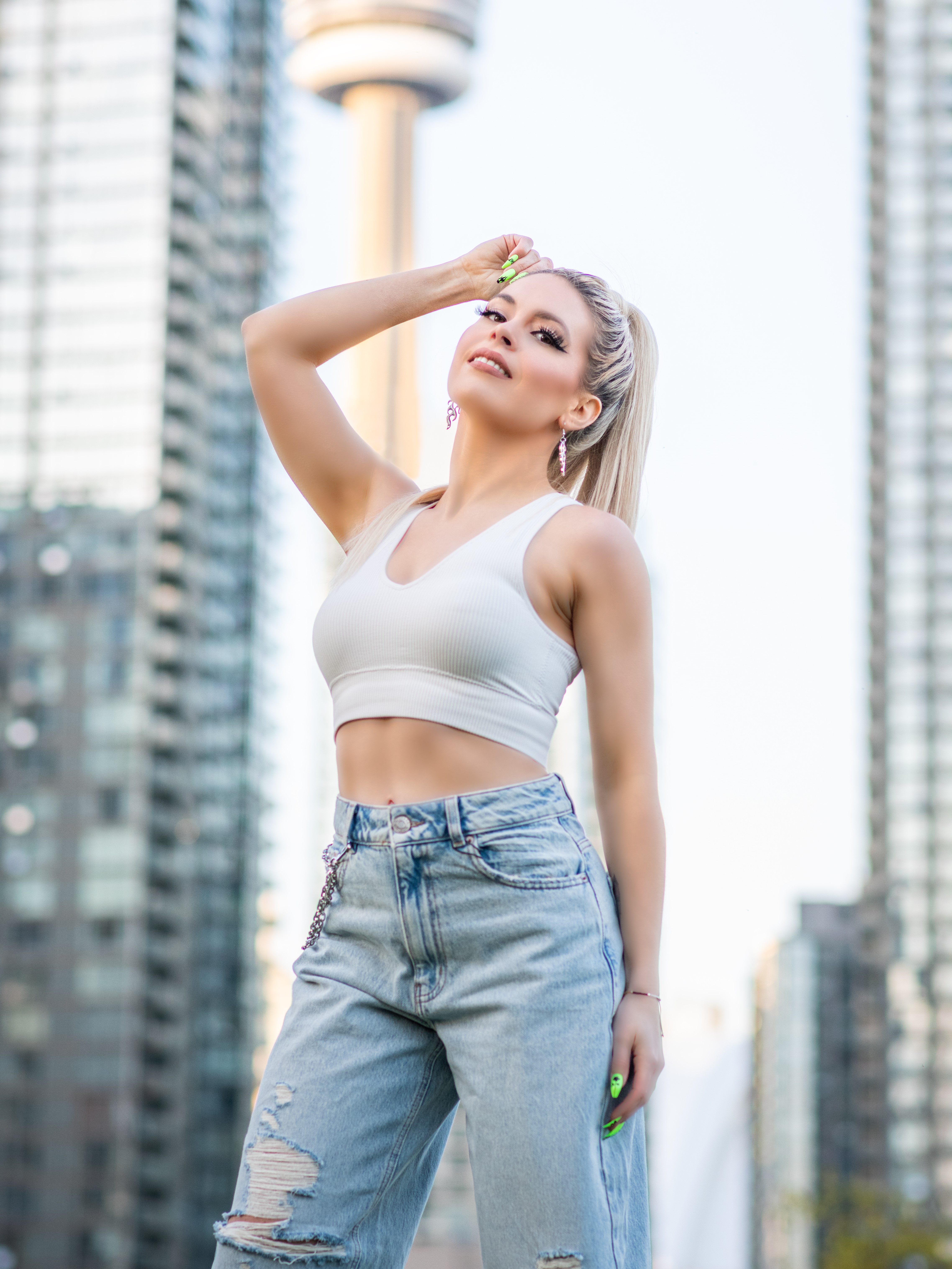 Hi, I'm Sabrina aka Rebel!
It is wonderful to e-meet you and I am so thankful that you stopped by. I'm a firm believer that everything happens for a reason, so no matter what brought you here, take it as a sign that you're in the right place!
Shuffling to me is not just a dance, but a way of life. I began my shuffle journey in 2015, and quickly realized that there were little to no resources for learning. This made it difficult to know whether I was executing the steps correctly, which led me to pursue further research, connecting with many shufflers throughout the world on my quest.
I took it upon myself to begin instructing in 2017, and since then it's been my first priority as an instructor to make the learning process easier for my students. The passion I have for teaching this dance stems from my dedication to educate the next generation of shufflers, and out of that love this course was born.
I invite you to step into the Melbourne shuffle style for many reasons. It is a style that relies on effortless flow, both expressive and technical in it's execution. It will assist with your freestyle as a whole and the development of subsequent styles of shuffling you may wish to learn. Learning from an instructor with 25 years of dance experience means you can be confident about the knowledge being shared as well as the delivery of instruction.
Through this course I wish to make Melbourne shuffle accessible for all, whether you are a complete beginner or an up and coming instructor. Investing in this course for yourself, or as a gift will unlock the potential within, helping you explore your passion, and ultimately grow the Melbourne shuffle movement.
Check your inbox to confirm your subscription