Unlock the next level in freestyling!
Combos are the perfect way to inject complexity into your freestyles!
In this course you will develop style technique and master combos in each session! Learn transitions that will allow you to evolve your freestyle and break out of repetition.

Style Focus:
Session 1 - Melbourne Shuffle
Session 2 - Cutting Shapes
Session 3 - Hybrid Style (Mixing Melbourne & Cutting Shapes)
Session 4 - Upper Body types
Get ready to dive into creativity, create better transitions and ultimately tap into new ways of flowing through this amazing course!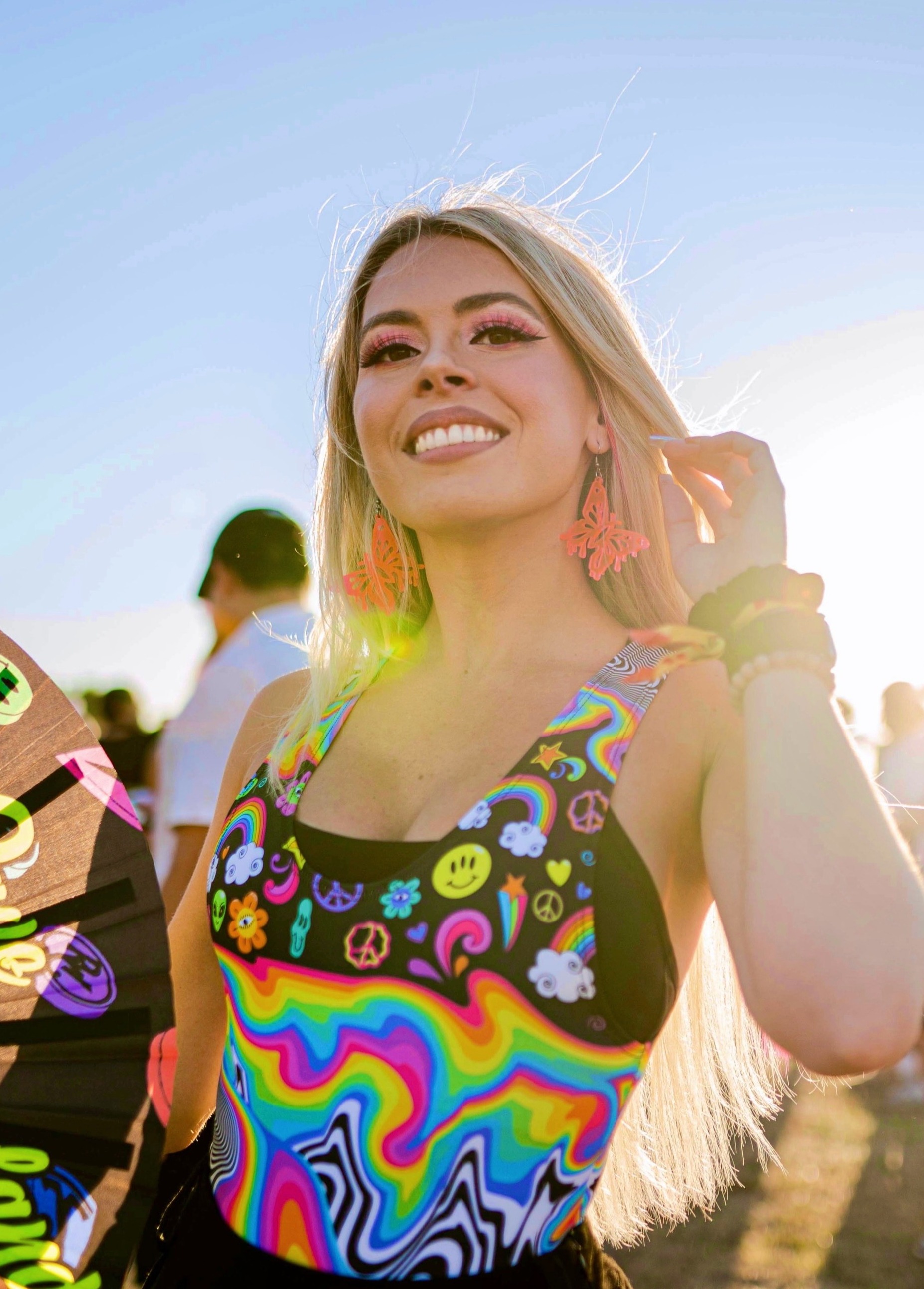 Hi, I'm Sabrina aka Rebel!
It is wonderful to e-meet you and I am so thankful that you stopped by. I'm a firm believer that everything happens for a reason, so no matter what brought you here, take it as a sign that you're in the right place!
Shuffling to me is not just a dance, but a way of life. I began my shuffle journey in 2015, and quickly realized that there were little to no resources for learning. This made it difficult to know whether I was executing the steps correctly, which led me to pursue further research, connecting with many shufflers throughout the world on my quest.
I took it upon myself to begin instructing in 2017, and since then it's been my first priority as an instructor to make the learning process easier for my students. The passion I have for teaching this dance stems from my dedication to educate the next generation of shufflers, and out of that love this course was born.
Cutting shapes is the first style of shuffling I fell in love with. The intricacy of the footwork always leaves me in awe! It is a difficult style to learn, however this course truly breaks down the style in a fun and digestible way. I know you will absolutely love this trending dance style and enjoy adding the bouncy flow to your freestyling!

Check your inbox to confirm your subscription